Do you want to create impact for a better future?

You will learn with the most successful impact leaders in the world
Subscribe to our Newsletter to get information about The MBA for impact
Program Description The MBA for Impact has been created to train the next generation of...
Read More
Here you can review some statistics about the impact of our services for individuals and organisations across the globe.
+ 0
Supported
Sustainable Organisations
+ 0
Conscious leaders
have participated in our programs
Optimized courses
Practical, down-to-earth content that you can apply immediately. You can always adapt the courses to your day.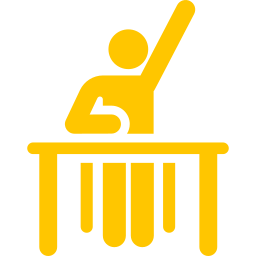 Learn from leaders
International Networking opportunities. Case studies with founders of organisations that have created impact and changed the world.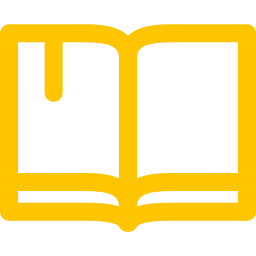 Personalised Programs
Our programs offer unique personalized mentoring and coaching services with experts in creating sustainable impact across the globe .
You'll have the opportunity to learn from some of the world's leading sustainable business and impact maker minds.
TESTIMONIALS ABOUT OUR COURSES AND PROGRAMMES
A changemaker is defined as someone who is taking creative...
Read More
In this article, we discuss about the different definitions and...
Read More
In this article, we discuss about the social enterprise ecosystem.
Read More
In this article, we talk about the importance of universities...
Read More
Subscribe to our Newsletter
Find out first of all about the articles on our blog and continue your learning
Partners and Clients of MINCA Ventures